This course is a step-by-step guide to deepening your relationship with the plant world. During this experience the plants will be your greatest teachers, and the course is here to guide you into connection with them. Here, you'll
develop your intuition

learn to hear the messages plants are offering you

gain insight and clarity from your interactions with plants

get over feelings of silliness, have your experiences validated

cultivate your relationship to the specific place you live

get in touch with your own belonging to this Earth, and your place in the scheme of things

learn skills we aren't taught in school, but that are so integral to being human

lay the foundation for a lifetime of connection, healing, and belonging
Plant communication is a meditative practice. If you feel called to listen more deeply to the natural world, to look to nature to be your guiding star, or if you just love plants, this class is for you.
Practicing plant communication turns the world into a living breathing companion. It opens a relationship where you always have a place, and are always welcomed with open arms.
This is the "online course" for those of us who are so done with staring at computer screens. It's the guide who takes your hand, leads you gently out your front door, and introduces you to your new plant friends. It's the key to a whole world that's been waiting for you, just across the window pane. Perhaps you've heard that world whispering to you, beneath the din of traffic; perhaps you visited often as a child, and somehow forgot the way.
In this course, experiences take the place of homework assignments. Outside air, soil, and sunlight take the place of reading material. The course portal is your Lily-pad in an enchanted pond, where you can take in the scenery and get direction before diving back in.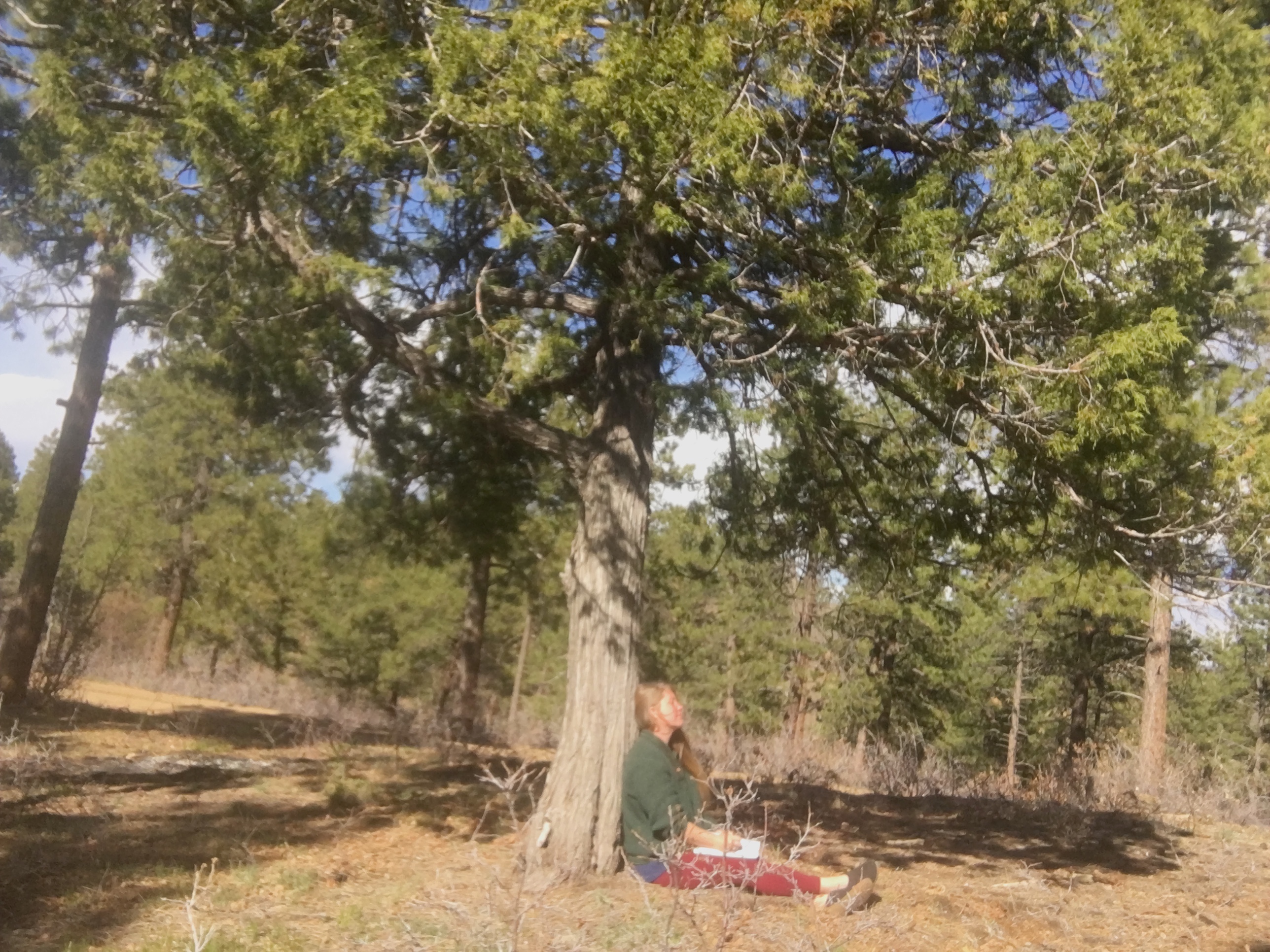 "Before your course I didn't pay much attention to plants.  Now they are my friends.  After each lesson I feel so much better!  Calm and energized, curious and always surprised by what happens during the session.  It is fun to learn about things I knew nothing about, and



discover a whole new world inside and outside.  Your knowledge of the subject and your genuine, warm presentation draw me in.  I would totally recommend this course to a friend."
-Cindy Carver, Plant Communication Student
The course contains:
45 minutes of instructional videos, spread out over 4 lessons
4 prompts for practical experiences with the plants
3 audio stories that illustrate what you're learning
1 guided meditation for connecting with plants
The opportunity to get your questions answered in the comments
PDF transcripts of all audio and video recordings
All 4 Lessons become available at once, and you're free to complete them on your own time.
I offer a set number each year of full scholarships to IBPOC students (Indigenous, Black, and People of Color). If this is you, and the course is cost-prohibitive, please email [email protected] with "Course Scholarship" in the subject line to inquire about a spot.
If you'd like to "Pay It Forward" and sponsor a spot for an IBPOC student, please email me at [email protected]
"Kate has developed this straight-forward, take the woo woo out of it, simple and effective course which can help anyone deepen their relationship with plants. I think it is critical in these times of GREAT change, that we re-open the door to this basic human skill. More than ever, we need access to the support, medicine, and guidance that is ALWAYS available to us from the Natural world. I really hope you'll open this door. There is great benefit awaiting you."
-Zita Xavier, Herbal Teacher of Kate's,
and Plant Communication Student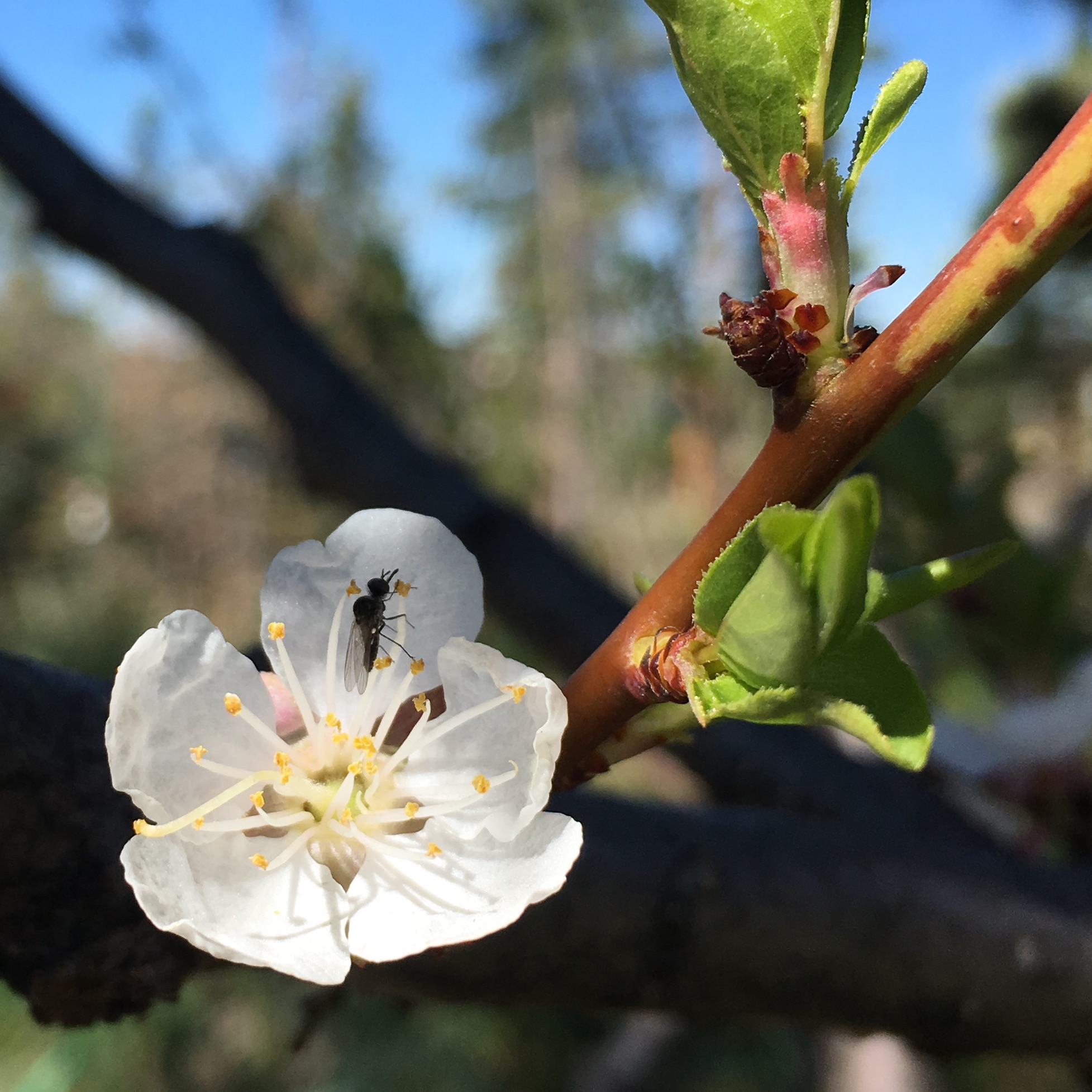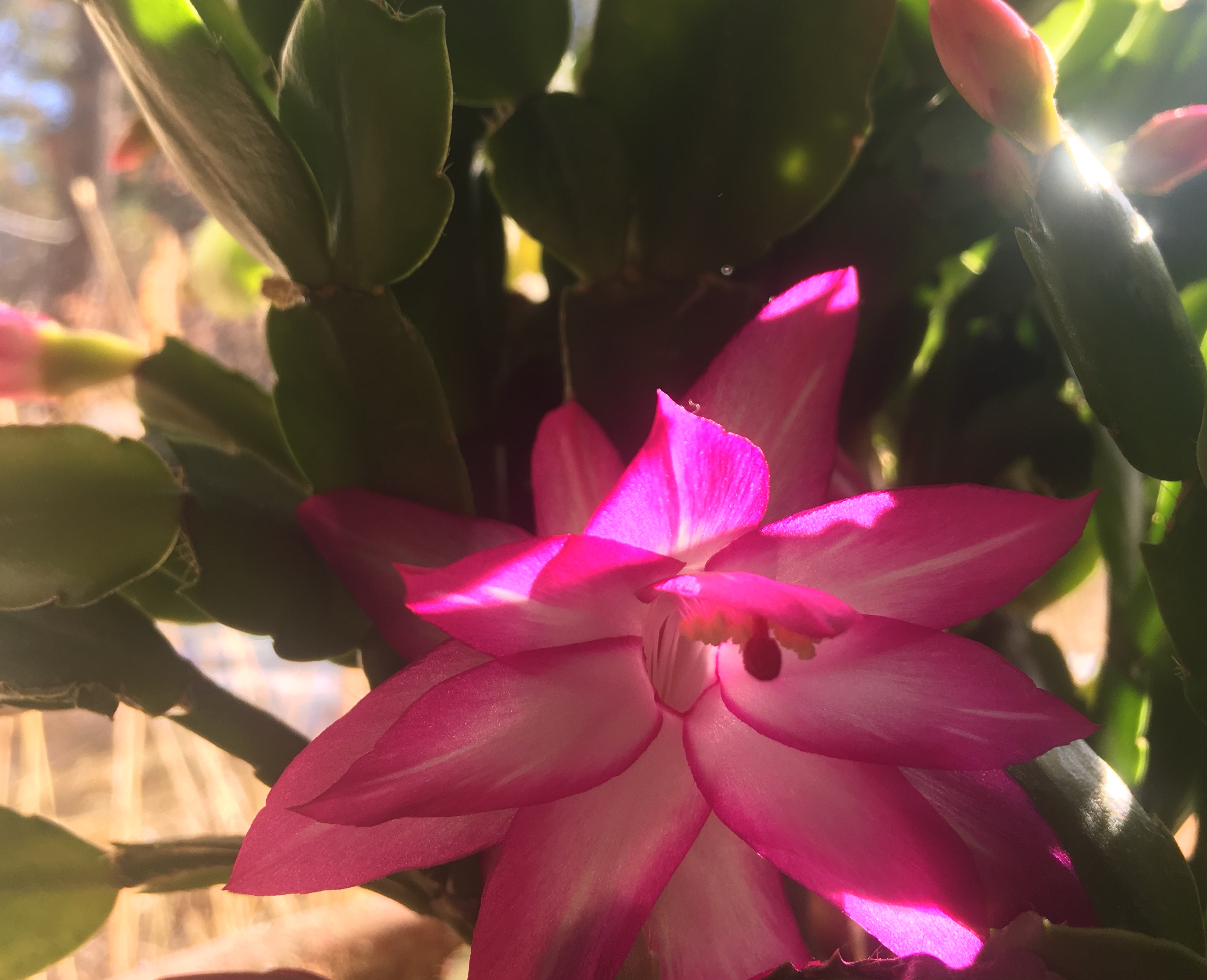 But I'm so sick of being online and staring at my computer!
Then this is for you. The videos are far too short to make your butt go numb. The audio stories can be downloaded to any device, so storytime can happen anywhere, including outside. The real-life experiences are the lifeblood of the course, and they guide you into relationship with your new plant companion.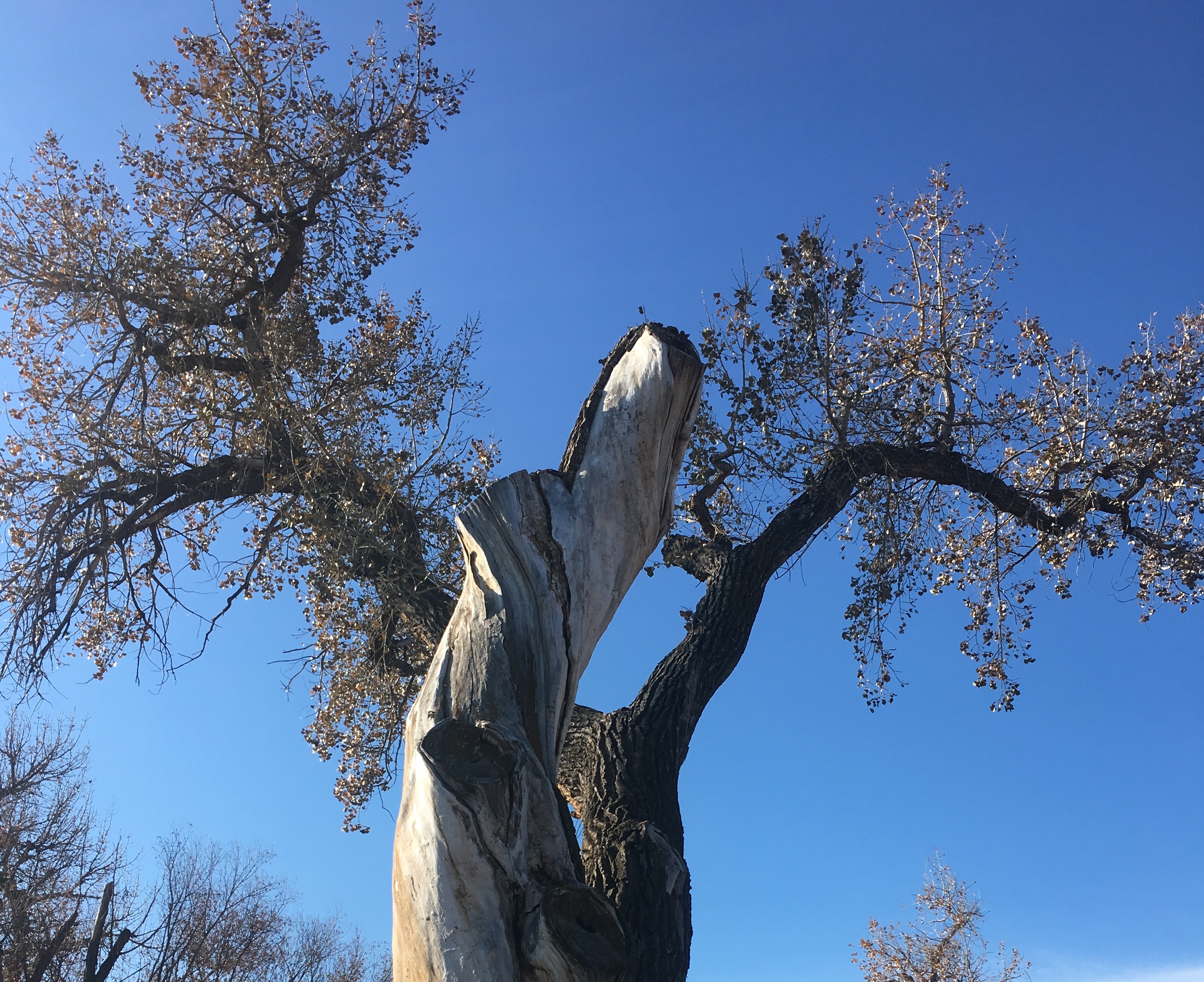 What level of experience is this designed for?
This course is appropriate for absolute beginners, as well as seasoned practitioners. Those with lots of experience will benefit from the structure the course provides, helping you re-dedicate to and deepen your practice.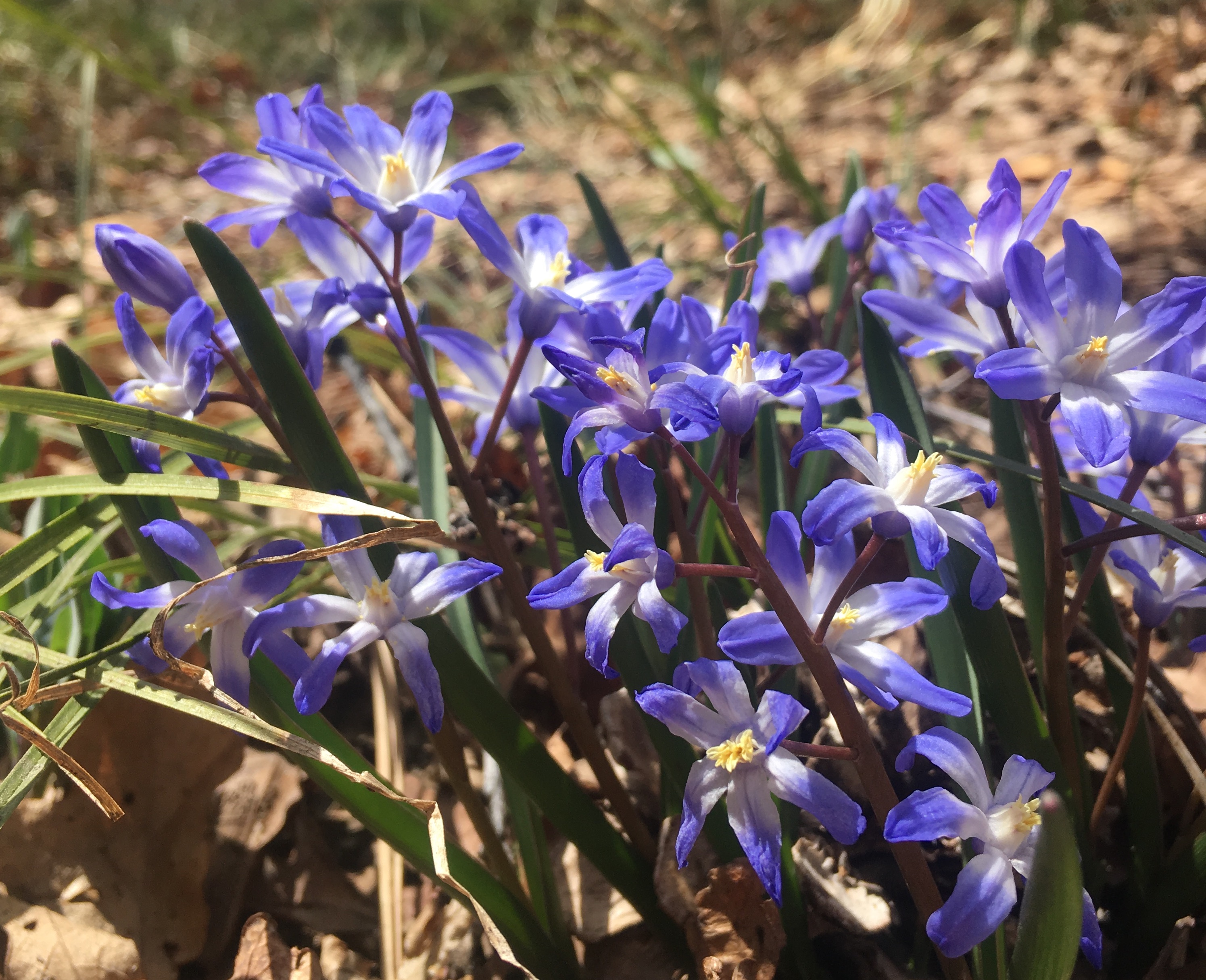 How woo-woo are we getting here?
In this course we discuss the existence of spirits, as well as the science in the realm of plant communication. There are very practical tools, as well as room for the magical. If you feel drawn to plants, and you like meditating, or you want to try meditating, you'll like this.
"As I sit with each plant that I feel called to be in relationship with, I utilize the plant communication skills that I developed in the course. While the plants speak to me and share their wisdom, I create poems around their teachings. It is my intention to collect these pieces of work and to design a book of poetry."
-Izzy Bonecutter, Plant Communication Student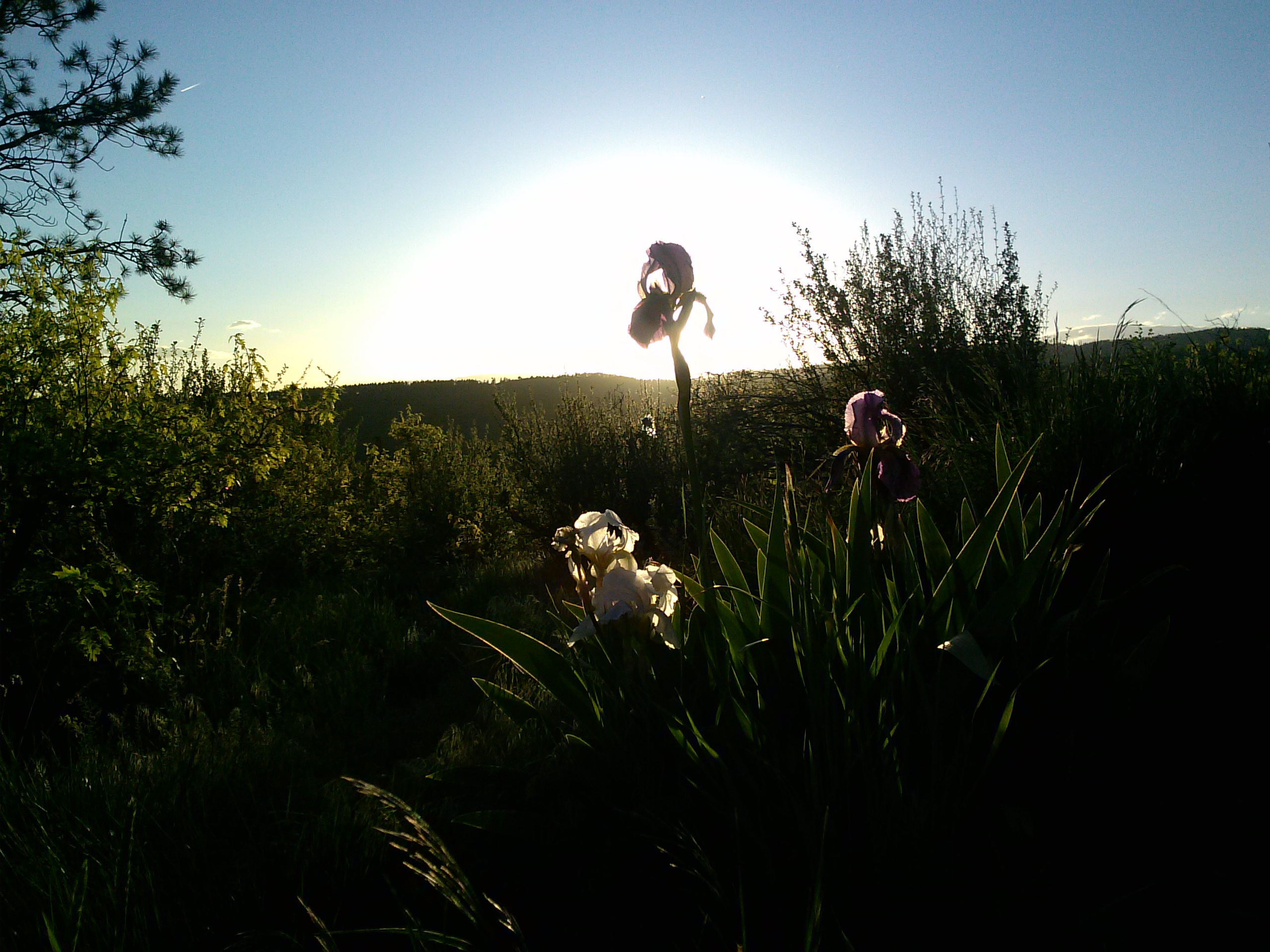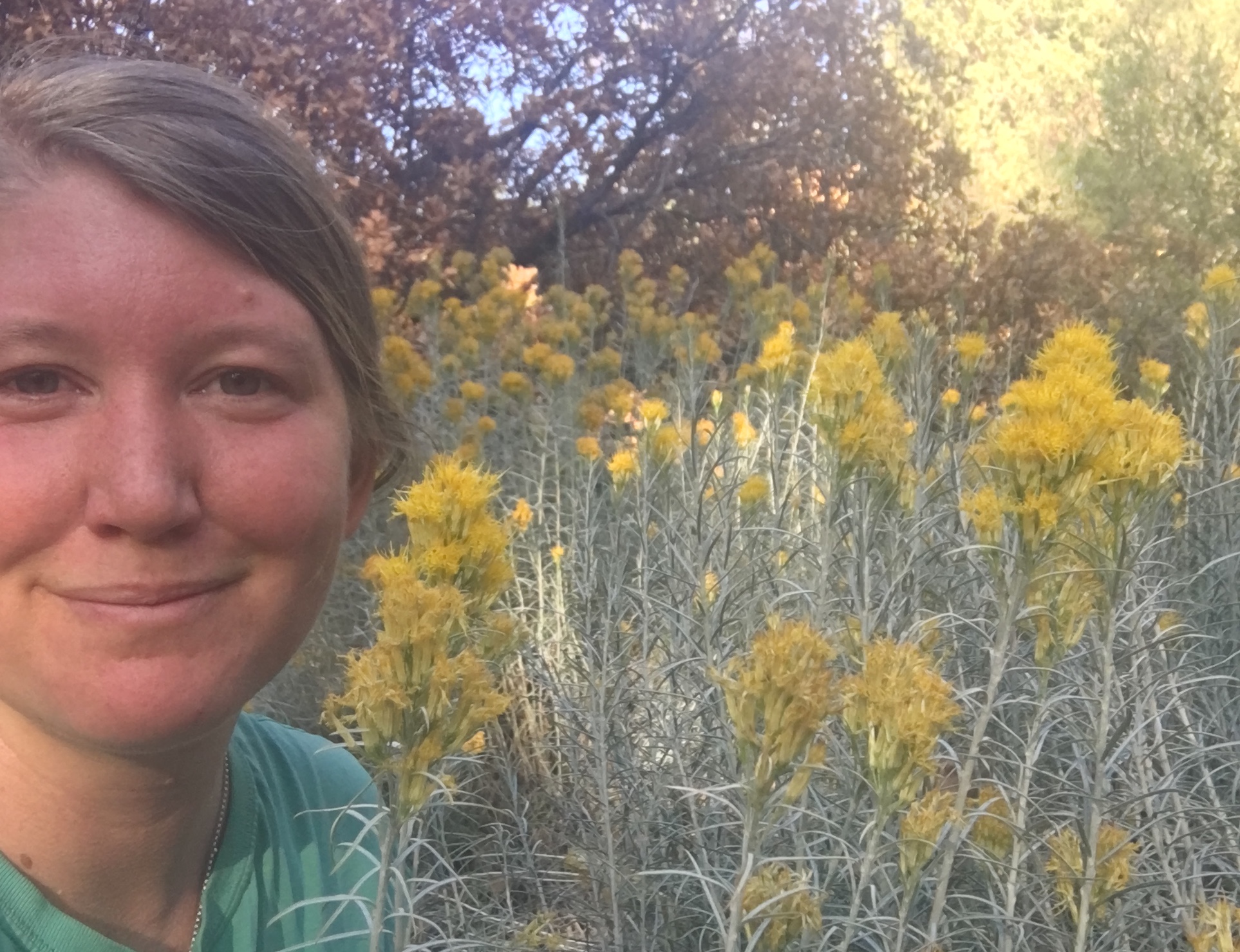 I'm a plant person, clinical herbalist, writer, teacher, and founder of The Herb Hut Free Clinic. I live off-the-grid in the foothills of the San Juan Mountains, Southwest Colorado, the ancestral home of the Southern Ute people. I've been talking to plants since I was a child. I created this course because the plants asked me to, to share with you the things they've taught me, and to help you deepen your relationship with the natural world.
I believe we can unravel the systemic harms we do to each other and this Earth. I believe that knowing nature as our kin, and being in relationship with our plant ancestors, is a crucial part of healing and re-weaving.
You can learn more about me and my work on my website.