Have you been dieting forever? Does it feel like you're always either starting a new diet or "falling off the bandwagon?" Have you spent immeasurable time and energy trying to change your body? Even when you're at your smallest, do you still feel like you could lose at least 5 more pounds? Are you tired of obsessing over food and exercise, of feeling like a failure, of feeling not good enough?
There's nothing wrong with you, and you're certainly not alone. From an early age we get the message that our bodies are not to be trusted, that if we don't tightly control our food and exercise, they will betray us. We're encouraged to form a tortured and stressful relationship with food, in the name of "health." In truth it's absolutely normal to "fail" at diets. It's not only normal, it's a sign of wellbeing! Our bodies don't respond well to deprivation, they're designed to keep us fed. Our bodies are incredibly wise.
This six-week course will guide you into a trusting relationship with your body and with food. You'll work on unlearning years of shame and misinformation. You'll reconnect with your body's inherent wisdom, and relearn that your body is your guide. Attuned Eaters experience relief from overeating, binge eating, and nagging cravings, because their bodies know they can have what they want, when they want.


What might your life look like if there was no bandwagon to fall from? If your body wasn't a problem to be solved? What are you missing out on because of your effort to change your body, and what could you experience if you freed up all that energy?
What You'll Learn
If not dieting, then what? How to step out of the dieting cycle and free yourself from the rules.

Practical tools for listening to and hearing what your body is telling you.

Exercises for acting according to hunger, fullness, desire, pleasure, and what to do when you're not hungry but you still want to eat.

How to take care of yourself in a weight-neutral way.

How to eliminate guilt, shame, and stress about your food choices.

How to heal from long-term food restriction and a disordered relationship with food.

How to restore trust between your body and your self.
Course Structure
Each week a new instructional video,
readings, and exercises become available in the course portal.
 These include educational material, step-by-step practices that will help you transform the way you eat, and resources for additional support.
There will be two live group Q+A sessions, held on Zoom on July 22nd and August 12th, at 6pm MST. If you're not able to attend the live sessions, they'll be recorded and made available for you to watch later. If you're hard of hearing, you can notify me immediately after enrolling, and I'll send you video transcripts.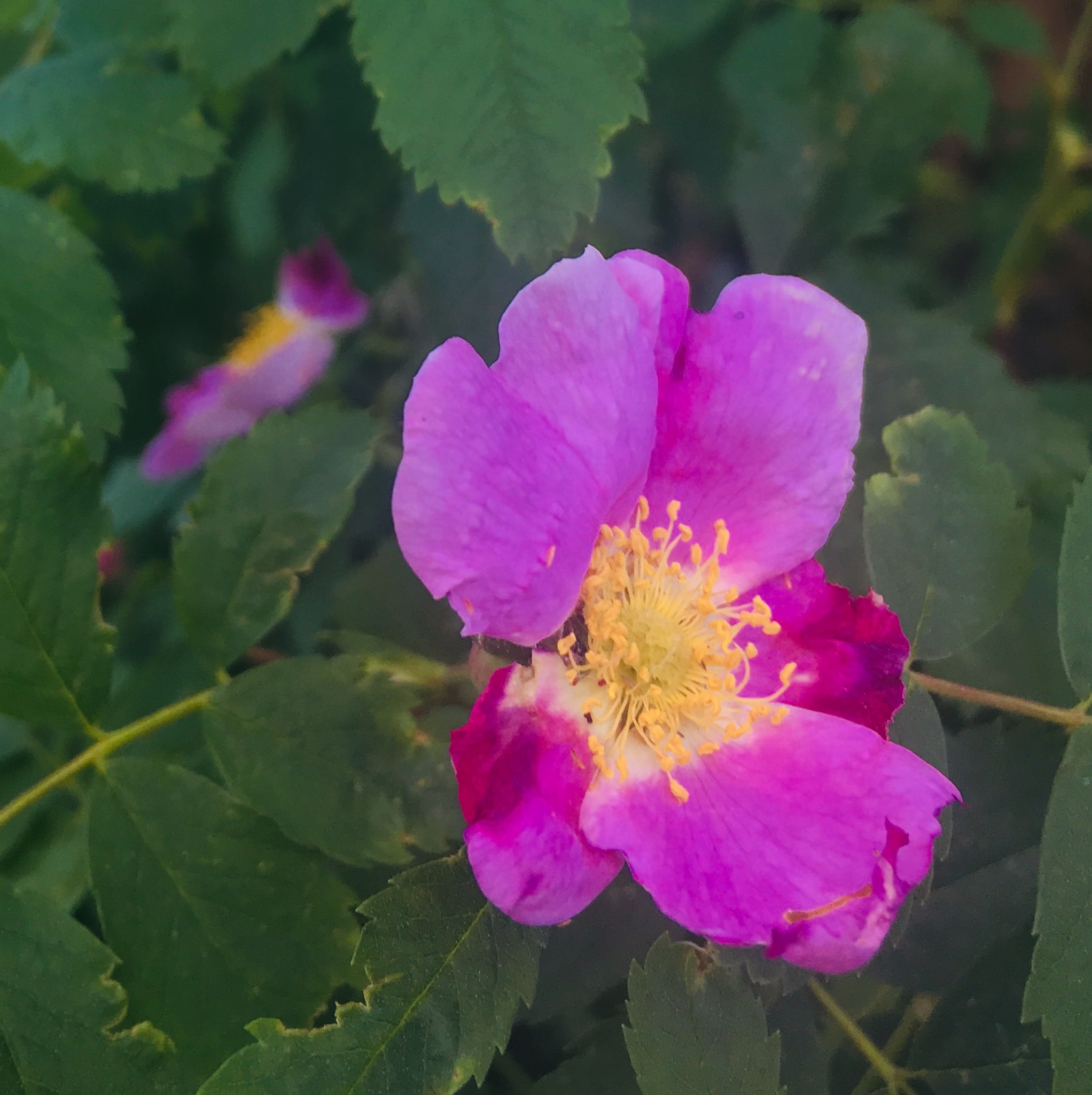 Week 1: Your Body Story + Changing The Experience
Writing Your Body Story
The Dieter's Experience
Healing Disorderd Eating
Flipping The Script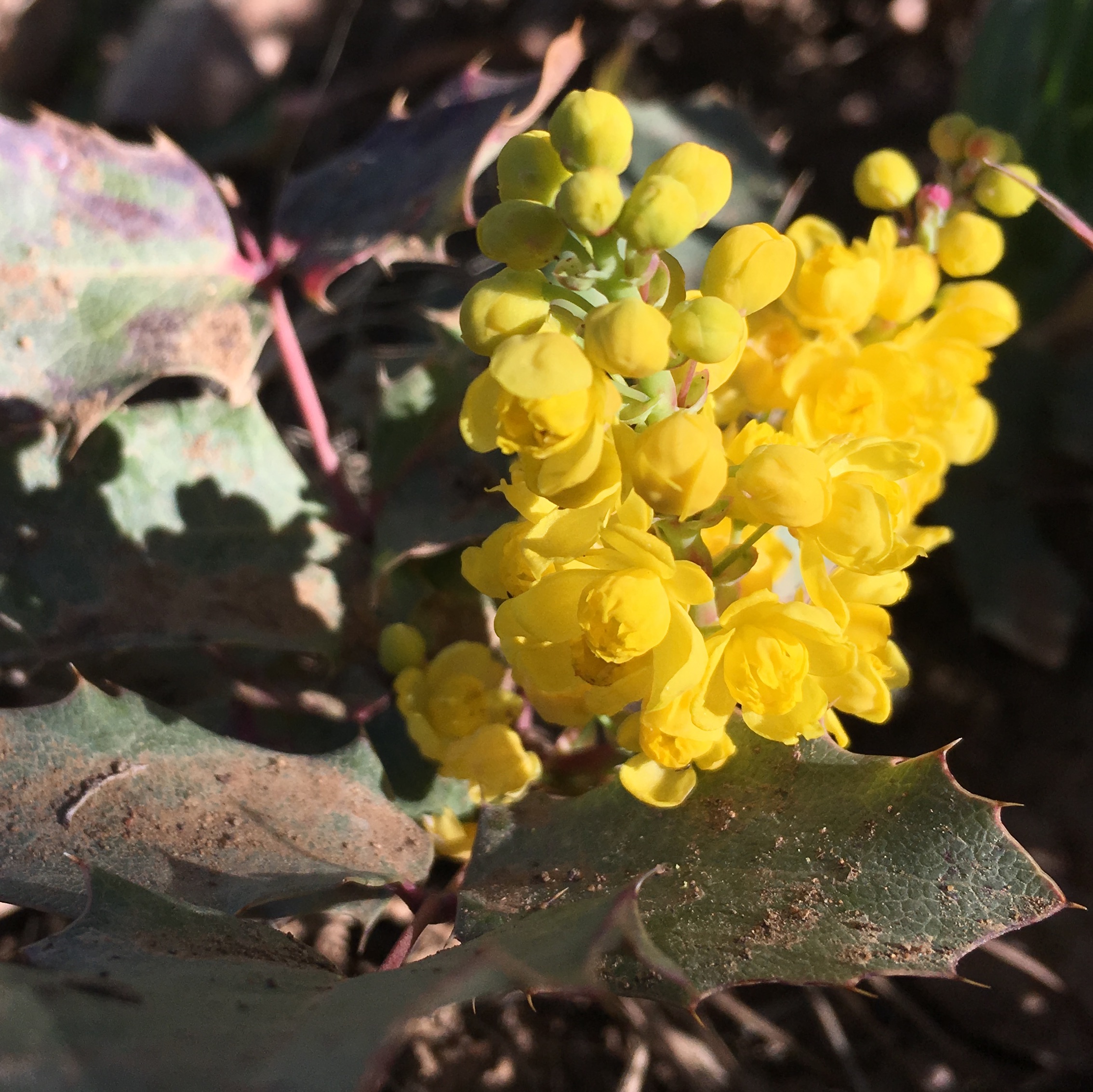 Week 2: Resist Making a Plan
Why Diets Don't Work
Patterns & Traps
The Science
Fatphobia & Racism
Stepping Out of the Cycle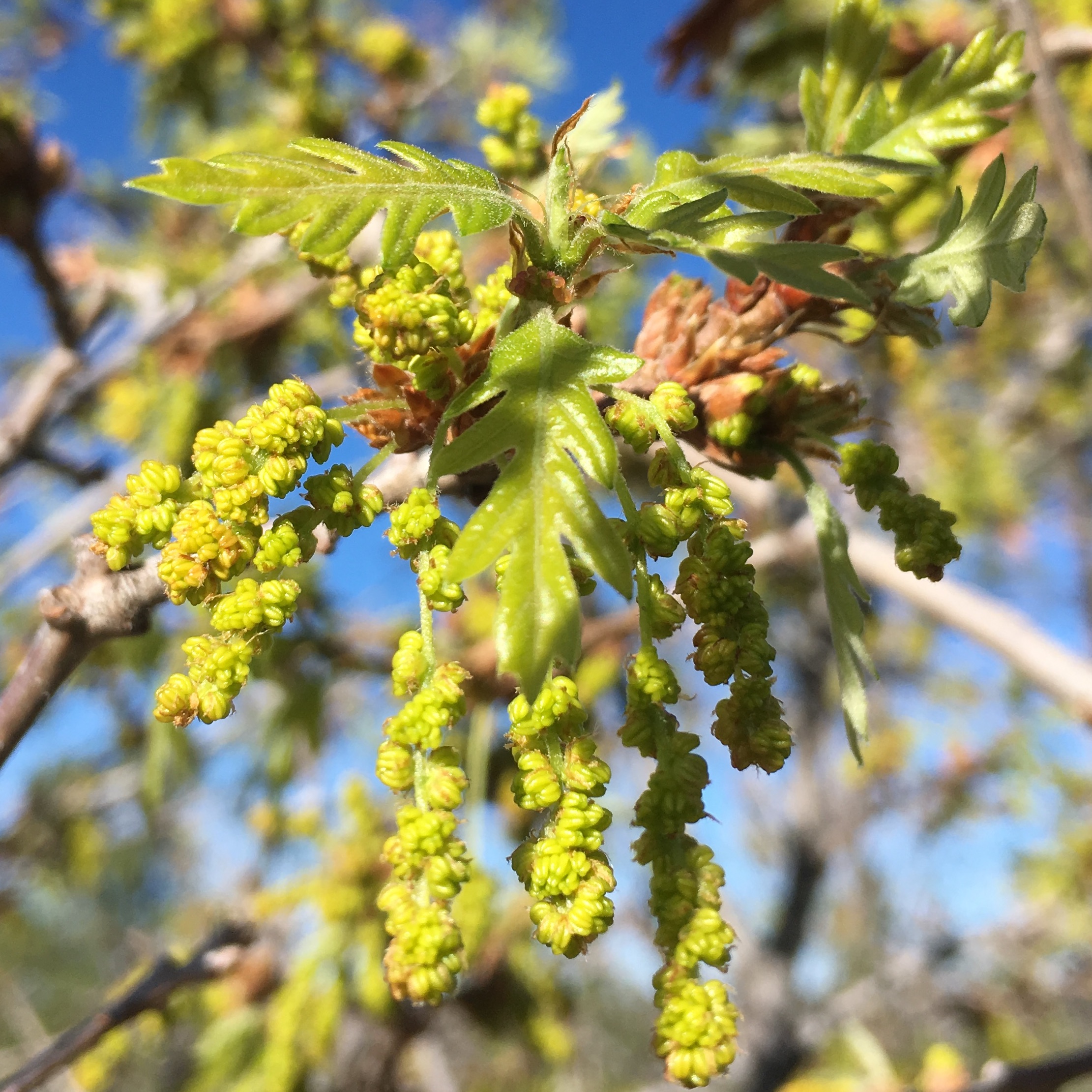 Week 3: Hunger & Fullness
The Balancing Phase
Re-establishing Trust Between Our Bodies and Our Selves
Hunger & Fullness, Step-by-Step
Looking to Your Body for Answers
On Welcoming Pleasure
Pleasure Practices
Joyful Movement
Gratitude & Satisfaction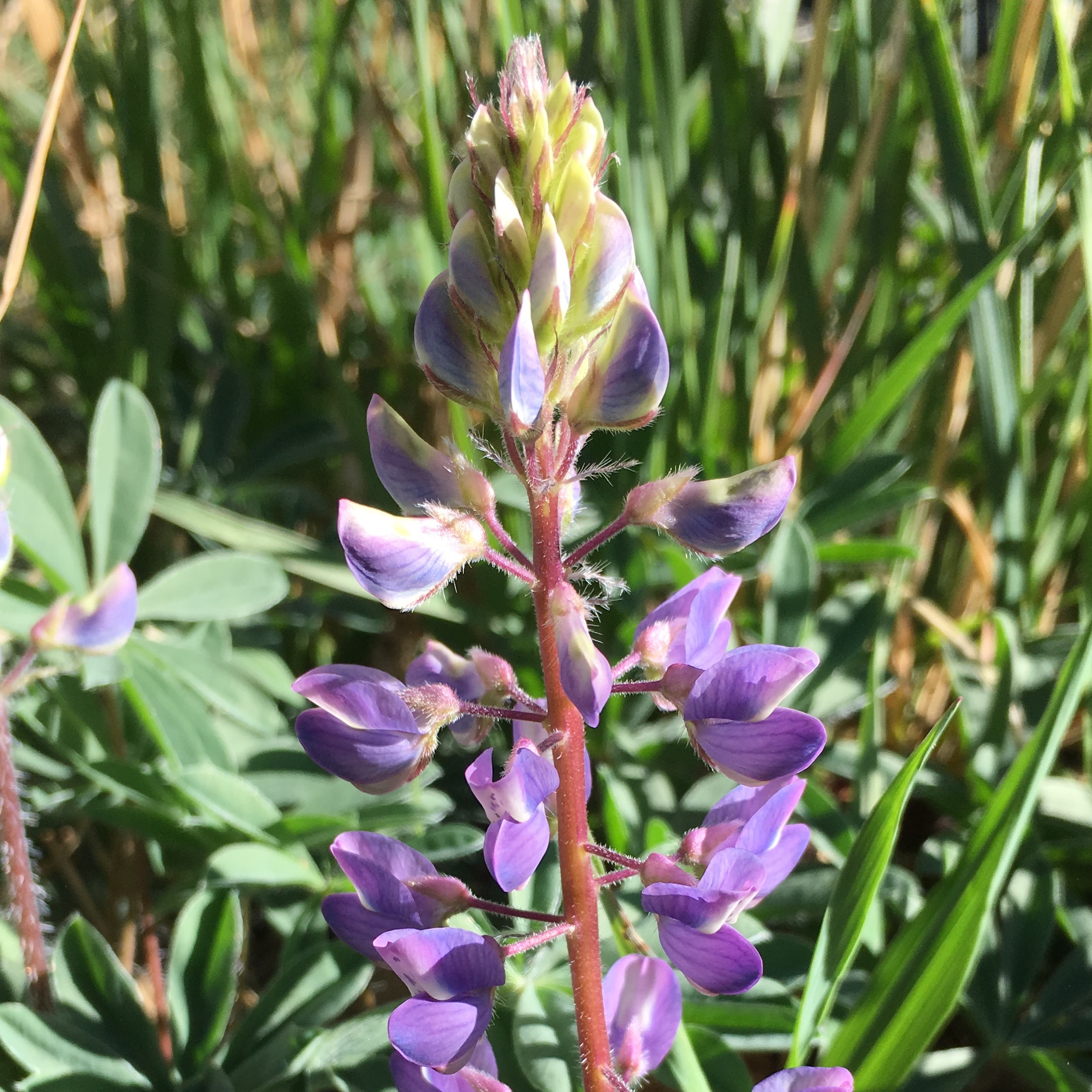 Week 5: When You're Not Hungry & You Still Want to Eat
On "Emotional Eating"
Reframing Self Care
Introspection + Discernment
Food as Superpower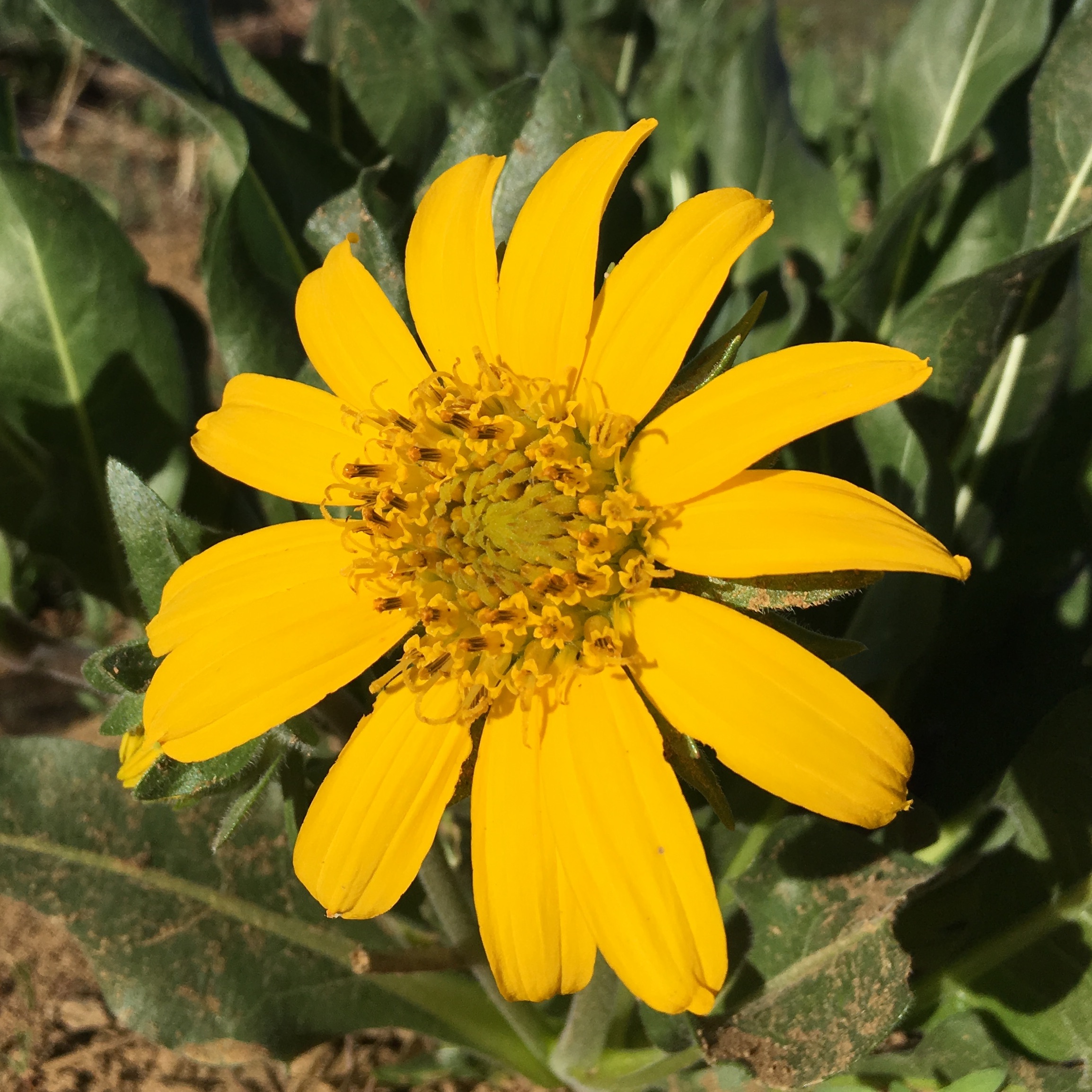 Week 6: Nourishing an Ongoing Practice
When You're Out in the World
Deepening Your Body Connection
Reflection
Master Resource List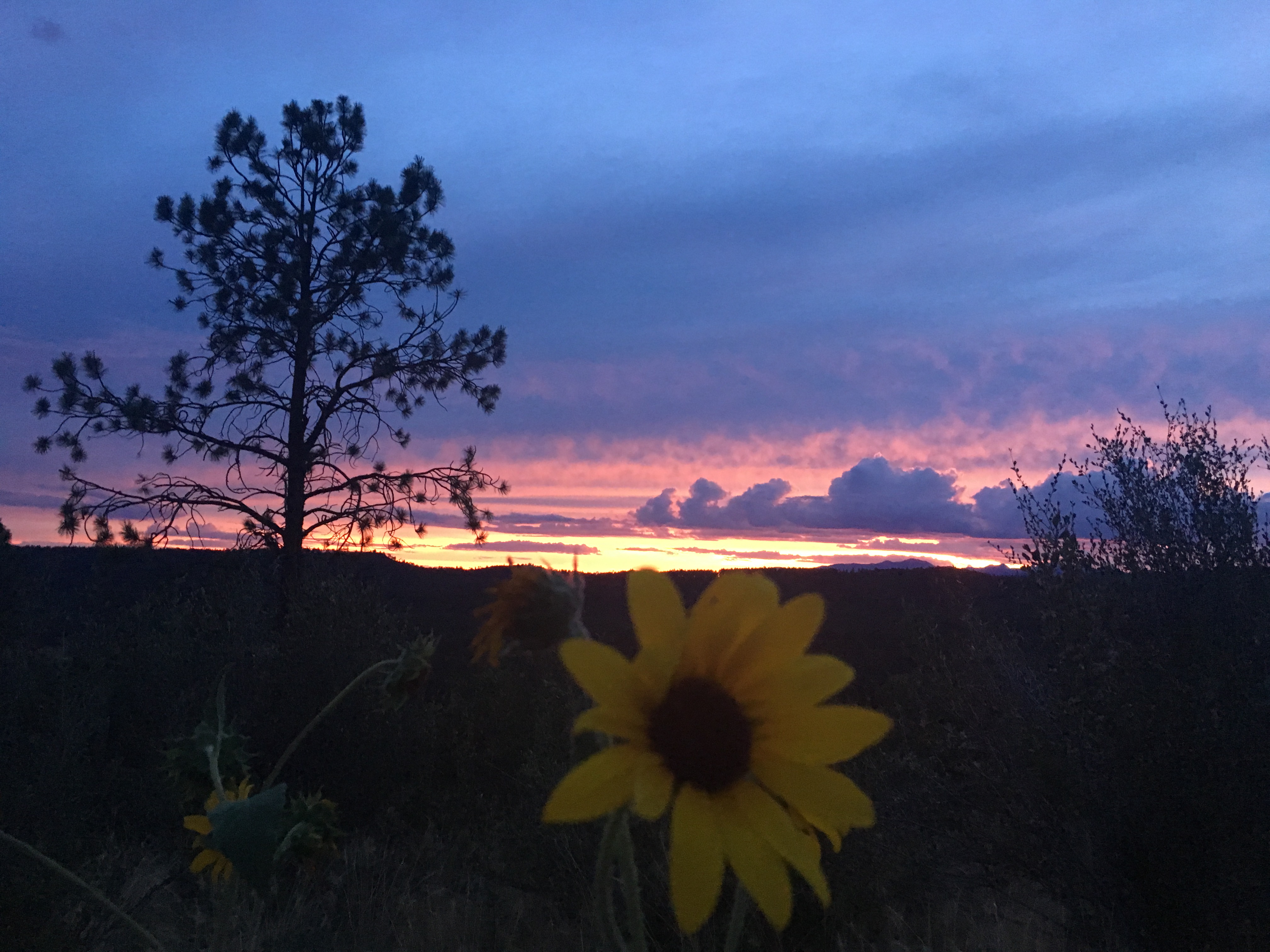 "I learned a lot about myself and my beliefs. I'm more aware of my process around eating, and I'm challenging my limiting thoughts. I realized I actually like to move my body more, and I'm not overeating as much. I would definitely recommend this to a friend."
-Sandy Thomson, former Intro To Attuned Eating student
I'm also offering a limited number of full scholarships to BIPOC who are not otherwise able to afford the course. If this is you, please contact me at [email protected] with "IAE scholarship" in the subject line.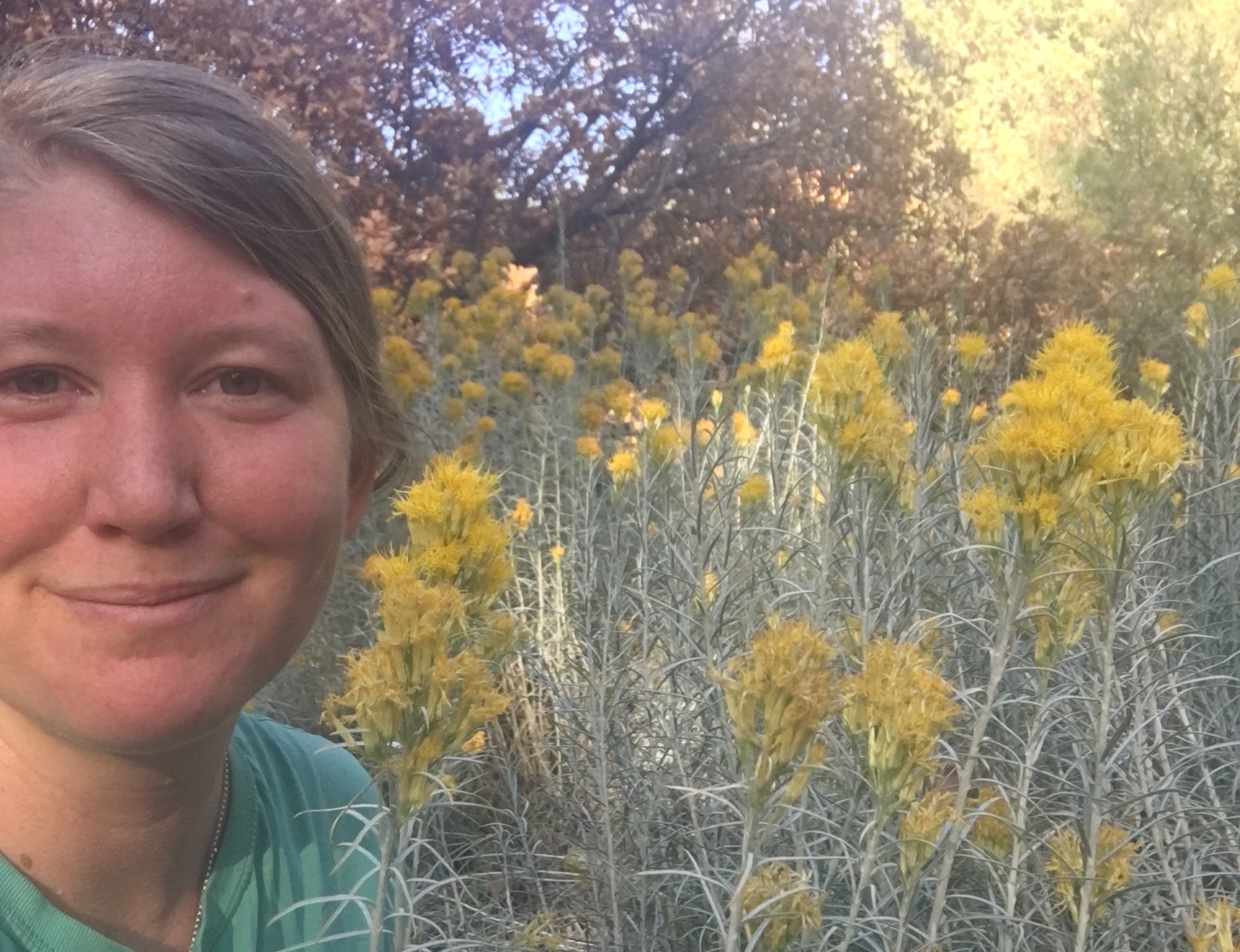 Hi, I'm Kate Husted.
I'm a clinical herbalist, writer, teacher, founder of The Herb Hut Free Clinic, and your instructor for this course.
I spent most of my adult life trying to make myself smaller. When I studied to become an herbalist, the dogma in the health and wellness industry about "good" and "bad" foods further strained my eating habits. When my body (wisely) changed after having a baby, I felt a lot of shame, and I worked really hard in rebellion against it.
I'm so grateful that the concept of attuned eating found me at that time in my life. I studied Body Trust® with Hilary Kinavey MS, LPC and Dana Sturtevant MS, RD. I realized that experiencing guilt and shame about my food choices wasn't "healthy eating," and I didn't want to do it anymore.
Since practicing attuned eating, I've accomplished things in my personal and professional life that I never thought I was capable of, because I no longer spend all that energy on the plan to change my body. I'm better than ever at hearing what my body is telling me, and my behaviors have changed. I'm moving more. I don't feel the need to eat past the point of fullness, because my body knows she can have food and experience pleasure whenever she wants. I'm drinking less alcohol. I'm more present in the moment with my family and friends. My sex life is better. My mental health is better. I feel good in my skin.
I believe that your presence here on Earth is a miraculous gift, not to be wasted believing that you're somehow the wrong shape. There's no wrong way to have a body! I created this course when I realized I wanted to stop recommending elimination diets to my clients, and start helping them heal their relationships with food instead. May we all come home to ourselves.
You can learn more about me, or sign up for my newsletter here
"Kate is incredibly knowledgeable, compassionate and helpful.
Just interacting with her was wonderful.  I appreciated her direct and inquisitive questions, which made me feel seen and heard."
-Sandhya Tillotson, client of Kate's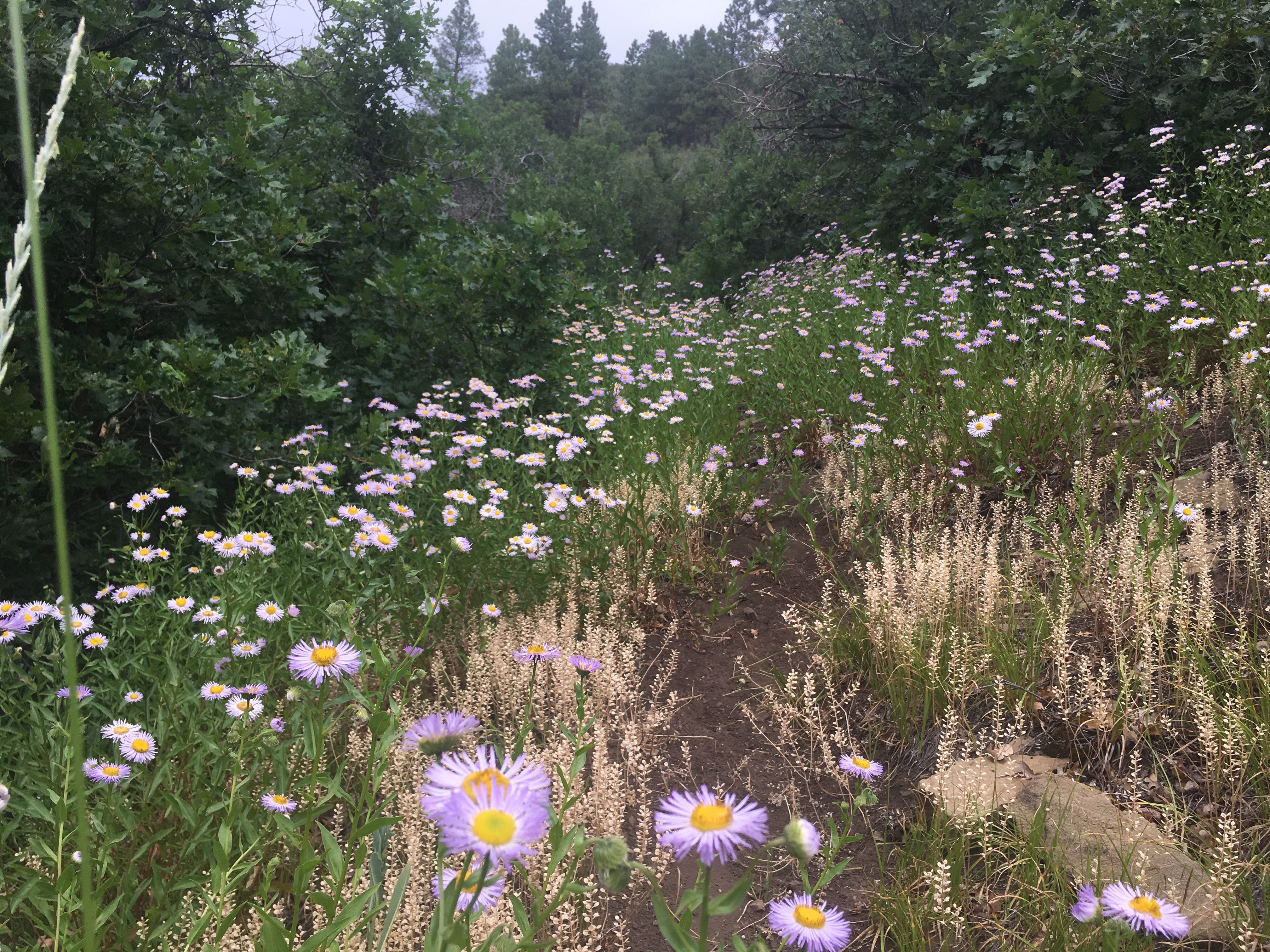 What This Course Is Not
A weight loss program.

 As we learn and practice attuned eating, our bodies may change, or they may not. Part of the work is trusting our bodies to settle at the weight they want to be.

I'm not a Nutritionist.

  I won't tell you what to eat or not eat. This is about learning to hear what your body is telling you, and making your own choices. Every body is different, and no one is a greater authority on what you need than you.

I'm not a Psychiatrist

. This is not a replacement for therapy. If you have a diagnosed eating disorder, I strongly recommend getting additional professional help. I also don't diagnose or prescribe.
Still Not Sure?
If all this talk of letting go of diets is making you nervous about gaining weight for health reasons, I invite you to read
If you're someone who's eliminated certain foods for health reasons, but you're still curious about this work, I invite you to read
Please also help yourself to a serving of my other writings on this topic:
14-Day Guarantee
If you realize this course isn't for you anytime within the first two weeks, send me a note telling me why it's not working.
You'll get a full refund.
I'd like to acknowledge and thank my teachers, Hilary Kinavey MS, LPC and Dana Sturtevant MS, RD, of Be Nourished (benourished.org). They taught me how to re-learn attuned eating, how to incorporate it into my practice as a healthcare professional, and are the source of the ideas and some of the concepts discussed in this course.