This course covers the basics of holding effective physical and energetic boundaries. Here, you'll
 Clarify your priorities and values, so you know what to say no to and what to say yes to

Develop your intuition, your relationship with your own power, and deepen your skills in connecting with your body

Learn how to protect your energy and avoid taking on what isn't yours

Be introduced to plants who can help you do all of the above, and how to work with them
If you're in a helping profession, and you come home at the end of the day feeling exhausted and drained, this course is for you. If you feel anxious about disappointing other people, put pressure on yourself to be universally liked, have a hard time saying "No," this course is for you.  If you're introverted, empathic, or have a sensitive nervous system, this course is for you.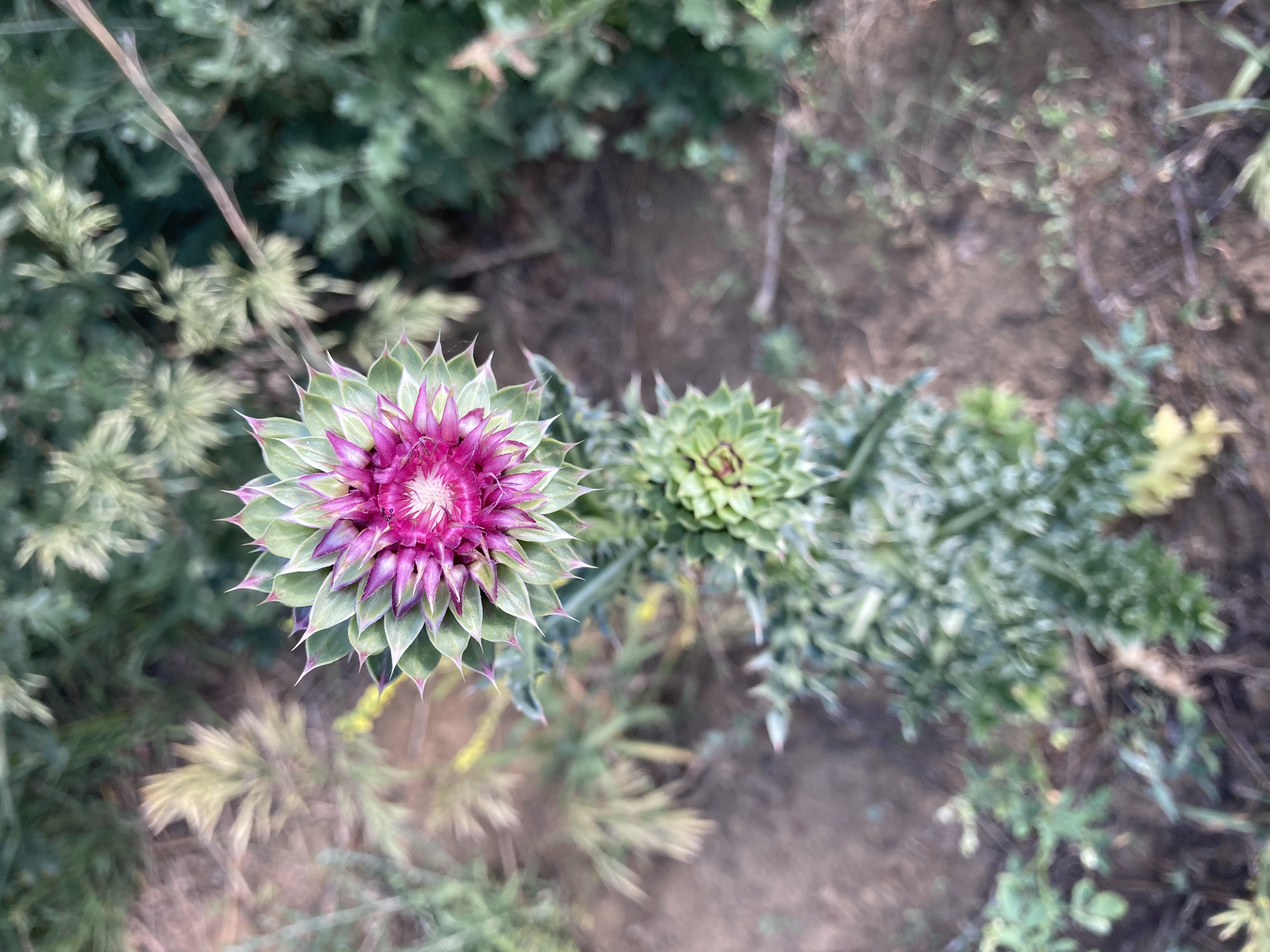 "I loved the journal prompts and really enjoyed the questions and processing them over time. The boundaries focus was very potent for me as I sometimes struggle with them. I feel more protected and inspired as I make decisions. I feel a closer connection to the plants I am using for protection. I find I approach boundaries in a somewhat different way...really thinking things through rather than just a knee jerk or "duty" reaction."
-Midge Kirk
Librarian, "Herbs For Boundaries & Protection" Student
The course contains:
Three 20-minute instructional videos
A 13-page PDF Guidebook to Herbs for Boundaries & Protection
Three guided meditations for developing skills in energetic boundary-holding
Journal prompts to help you gain clarity and hone your new skills
Available in days

days after you enroll

First Step
Available in days

days after you enroll

Video Chapters
Available in days

days after you enroll

Medicine Books
I offer a set number each year of full scholarships to IBPOC students (Indigenous, Black, and People of Color). If this is you, and the course is cost-prohibitive, please email [email protected] with "Course Scholarship" in the subject line to inquire about a spot.
If you'd like to "Pay It Forward" and sponsor a spot for an IBPOC student, please email me at [email protected]
If you're hard of hearing, notify me upon enrolling, and I'll send you transcripts of all the course videos.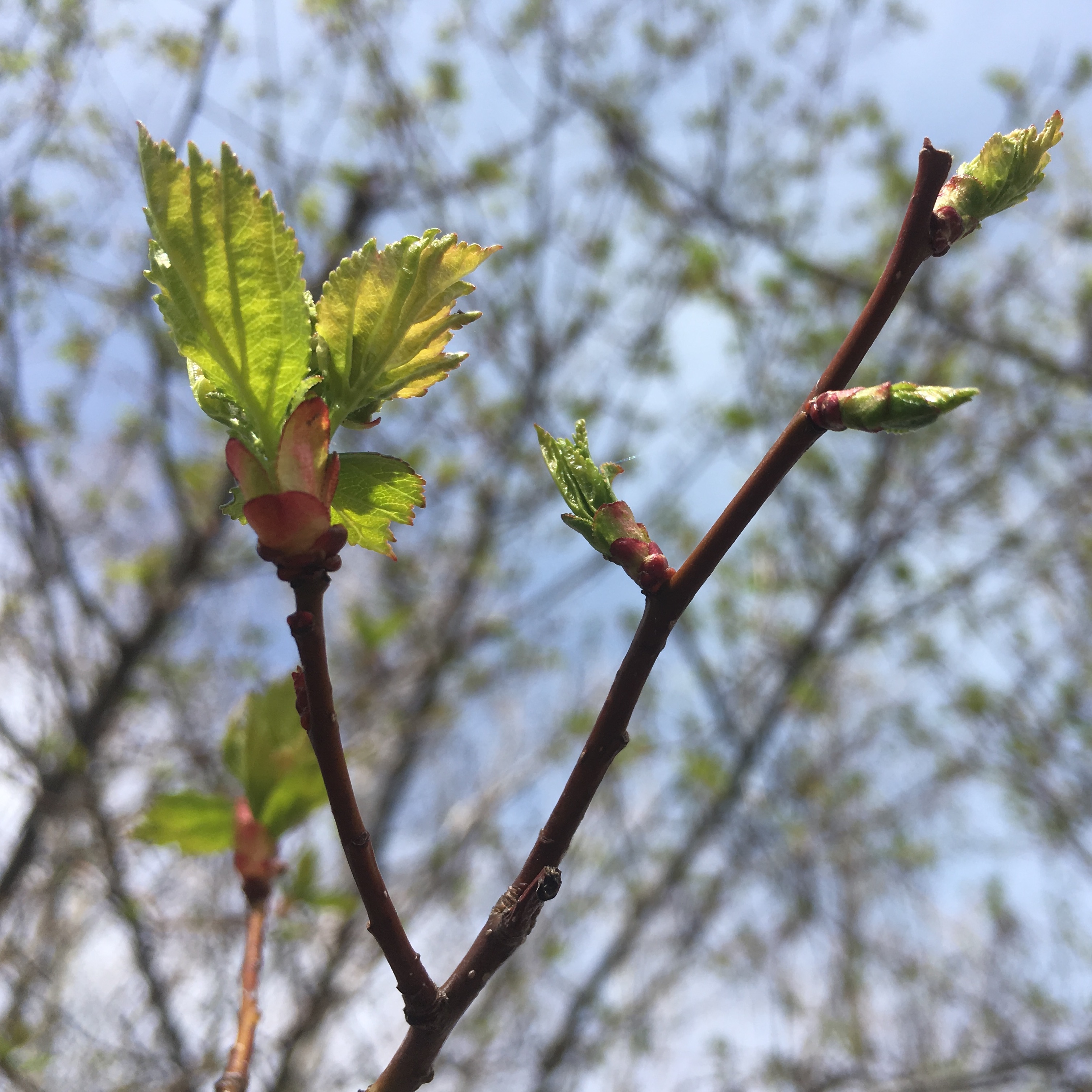 Boundaries & Protection from what?
This course coaches you to, and introduces you to plants who can help you, say no to things that drag you down. It also discusses energetic exchange in the "unseen" realm in depth, and provides step-by-step guides for holding on to your own energy and refusing to take on things that don't belong to you.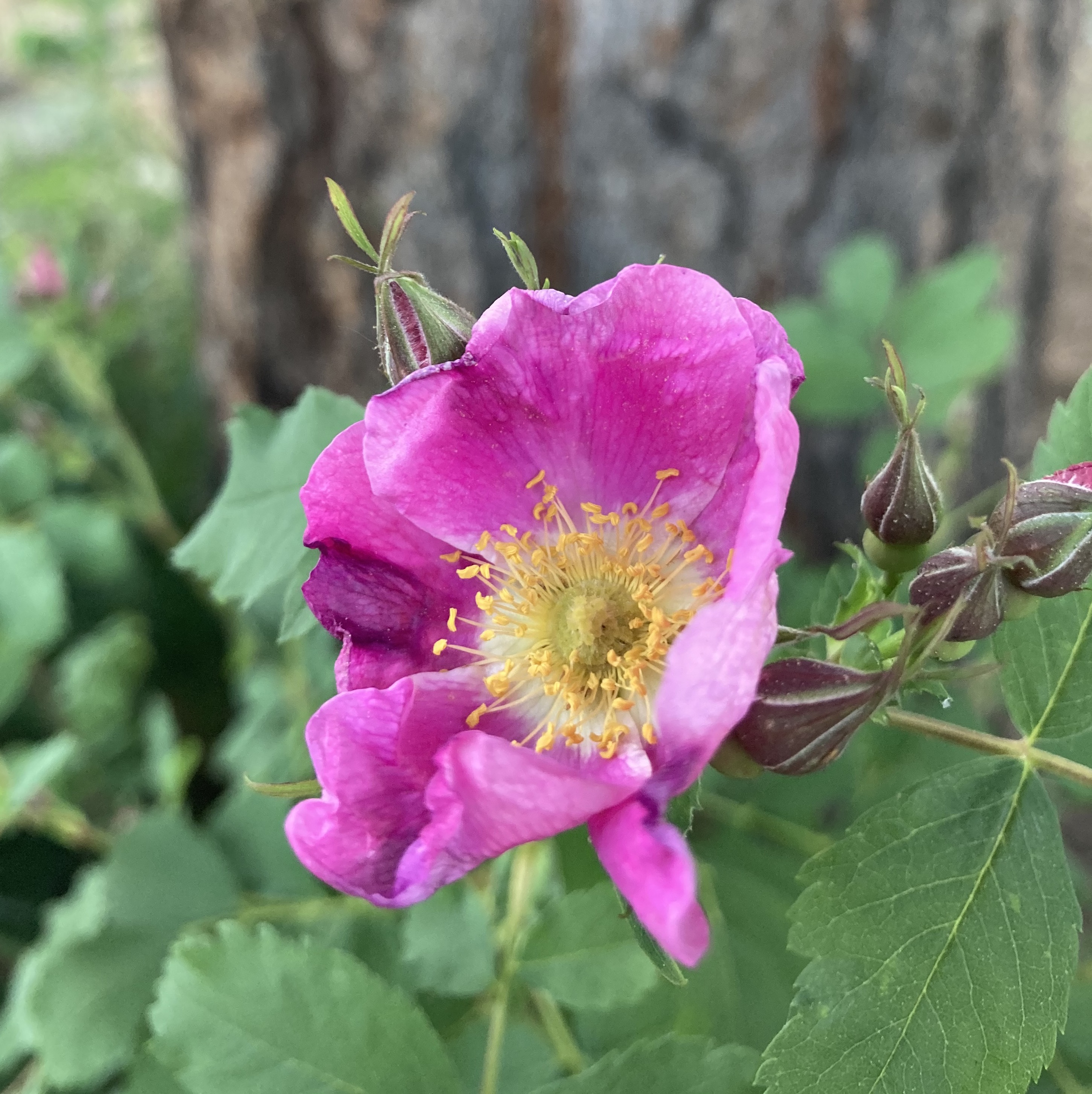 What level of experience is this designed for?
This course includes advanced practices that'll be helpful to those in helping professions and those who've been cultivating their boundaries for years, and it's also a gentle introduction for beginners who are brand-new at thinking about boundaries.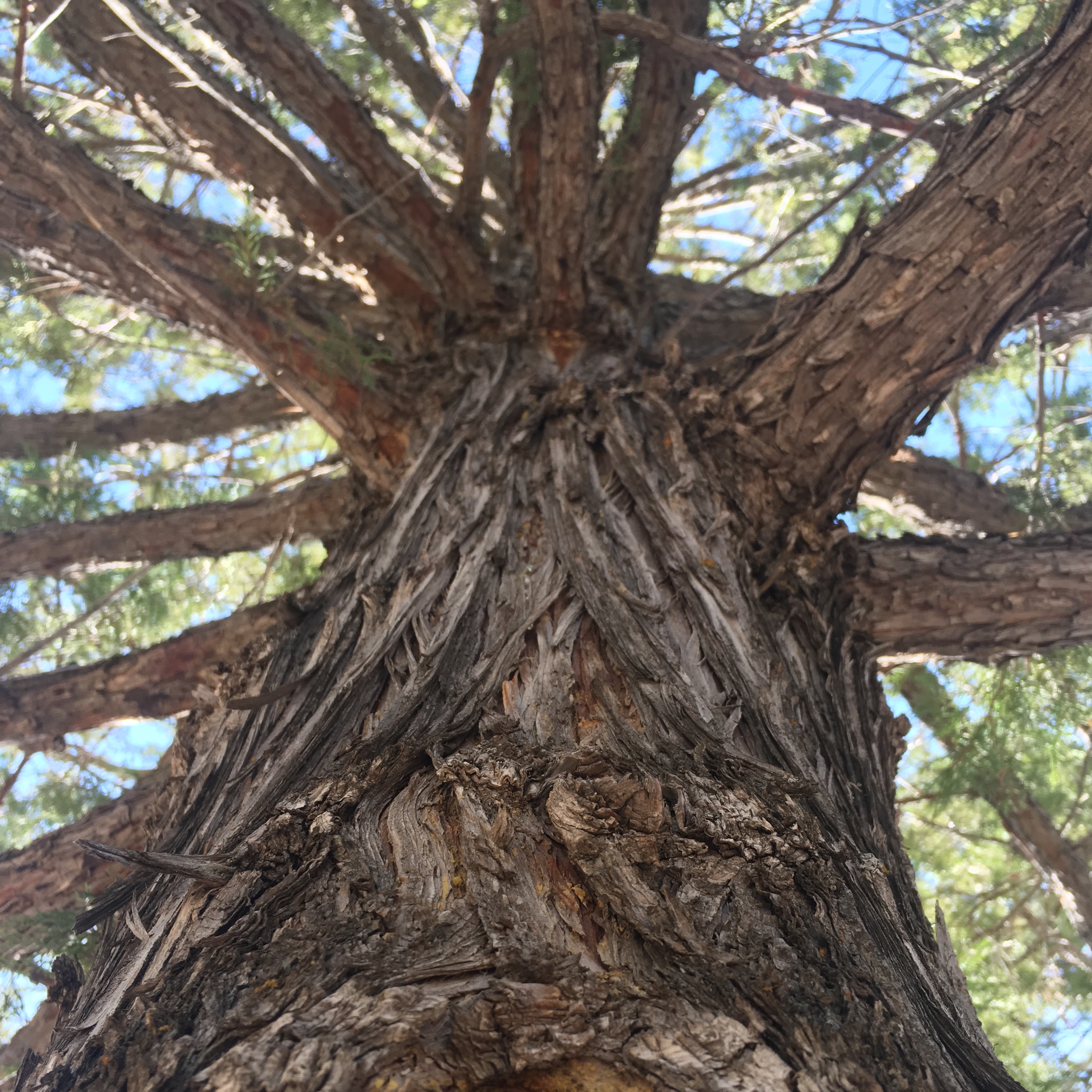 How can plants help with this?
Plants are helpers, and they're guides, but they can't do all the work of holding boundaries for you.  They'll facilitate and enhance your efforts, and that's why this course also covers techniques and skills that have nothing to do with plants.
Hi, I'm Kate Husted
I'm a plant person, clinical herbalist, writer, teacher, mom, and founder of The Herb Hut Free Clinic. I'm an introvert, an empath, and a Highly Sensitive Person (HSP). I didn't learn the importance of boundaries until well into adulthood, and I spent the first part of my life being really bad at them. I began consciously developing boundaries with the help of plants, and as I got more experienced over the years, I realized how insane it is that we're never taught these skills in school. I had become a clinical herbalist without any sort of training in this topic! I created this course because it's the course I wish I'd had.
You can learn more about me and my work on my website.